Dr. Cody Petterson
for School Board
Get to know
Cody Petterson
Cody is a native San Diegan, born at University Hospital (now UCSD Hillcrest) and brought home to UCSD's Mesa Grad Student Apartments. Raised in La Jolla, California, he attended La Jolla Elementary, Muirlands, and La Jolla High, did his undergraduate degree at UC Berkeley, and came home to do his Ph.D. in Anthropology at UCSD.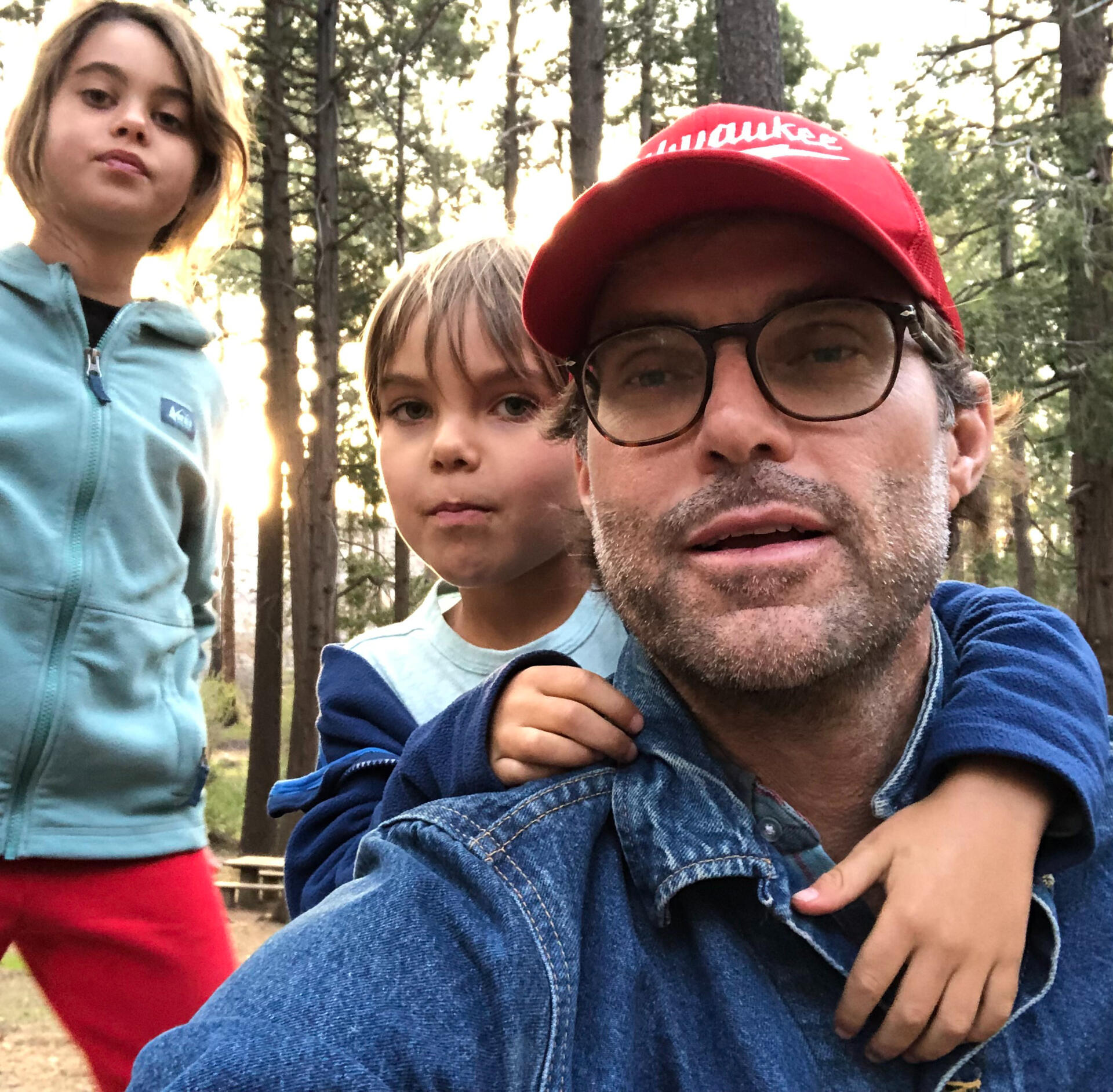 Cody is the father of two children—Sequoia, 6, and Bardot, 8—both of whom attend Torrey Pines Elementary, where he serves on the School Site Council and Site Governance Team. He also serves on the La Jolla Town Council, as well as numerous local boards, including the San Diego River Conservancy, San Diego International Sister Cities Association, and Volcan Mountain Foundation. He is a former member of the Executive Committee of Sierra Club San Diego and the Board of the Resource Conservation District of Greater San Diego.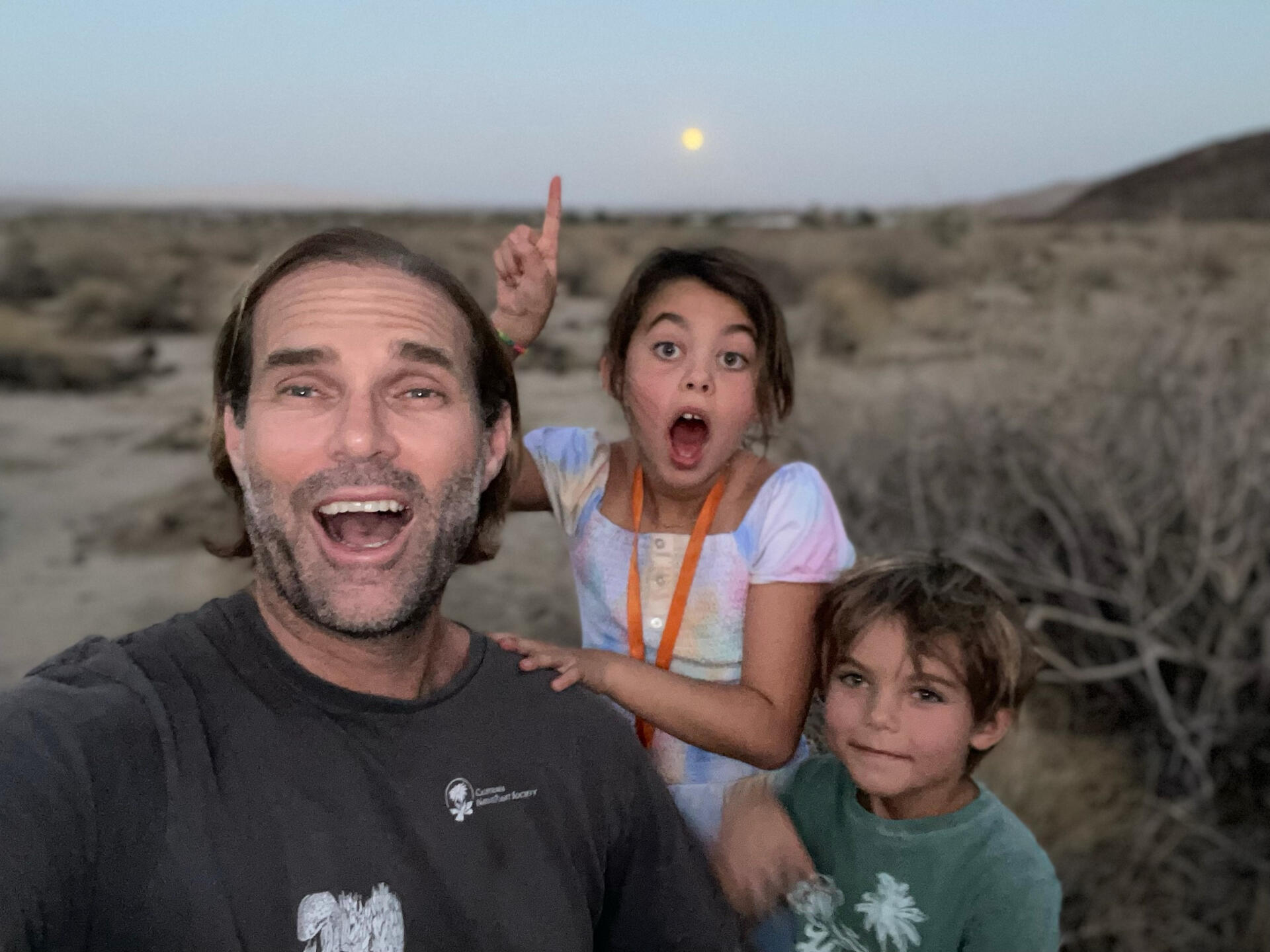 Cody has spent the last 5 years helping to organize and moderate workshops and trainings for school board trustees, educators, and community members across the County, on issues like learning loss recovery, community schools, science-based closure and re-opening, social and emotional learning, Board-Superintendent dynamics, Special Education, and district budgeting.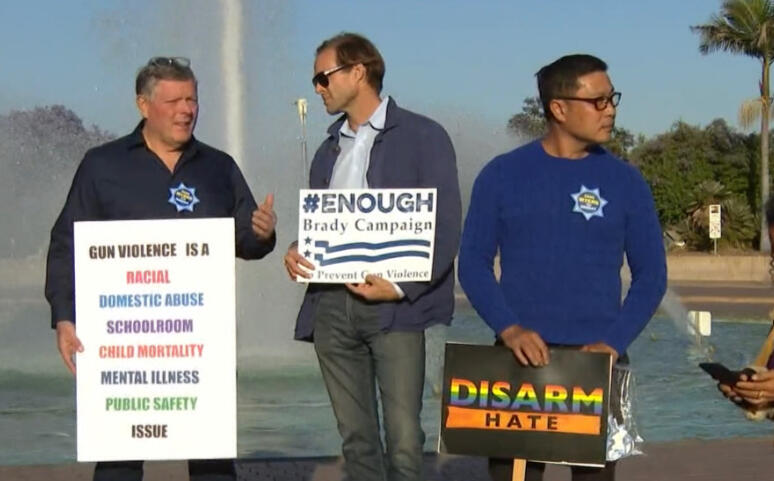 Dr. Petterson is Senior Advisor for Land Use, Education, and Environment and manages Intergovernmental Affairs for San Diego County Supervisor Terra Lawson-Remer. He's also a Lecturer in the UCSD Anthropology Department, where he's wrestled with lesson planning, remote learning, grading, and maintaining student motivation and engagement in the context of the pandemic.When he isn't working, teaching, or doing common core math with his kids, Cody is an ocean swimmer, avid hiker, and California native plant enthusiast.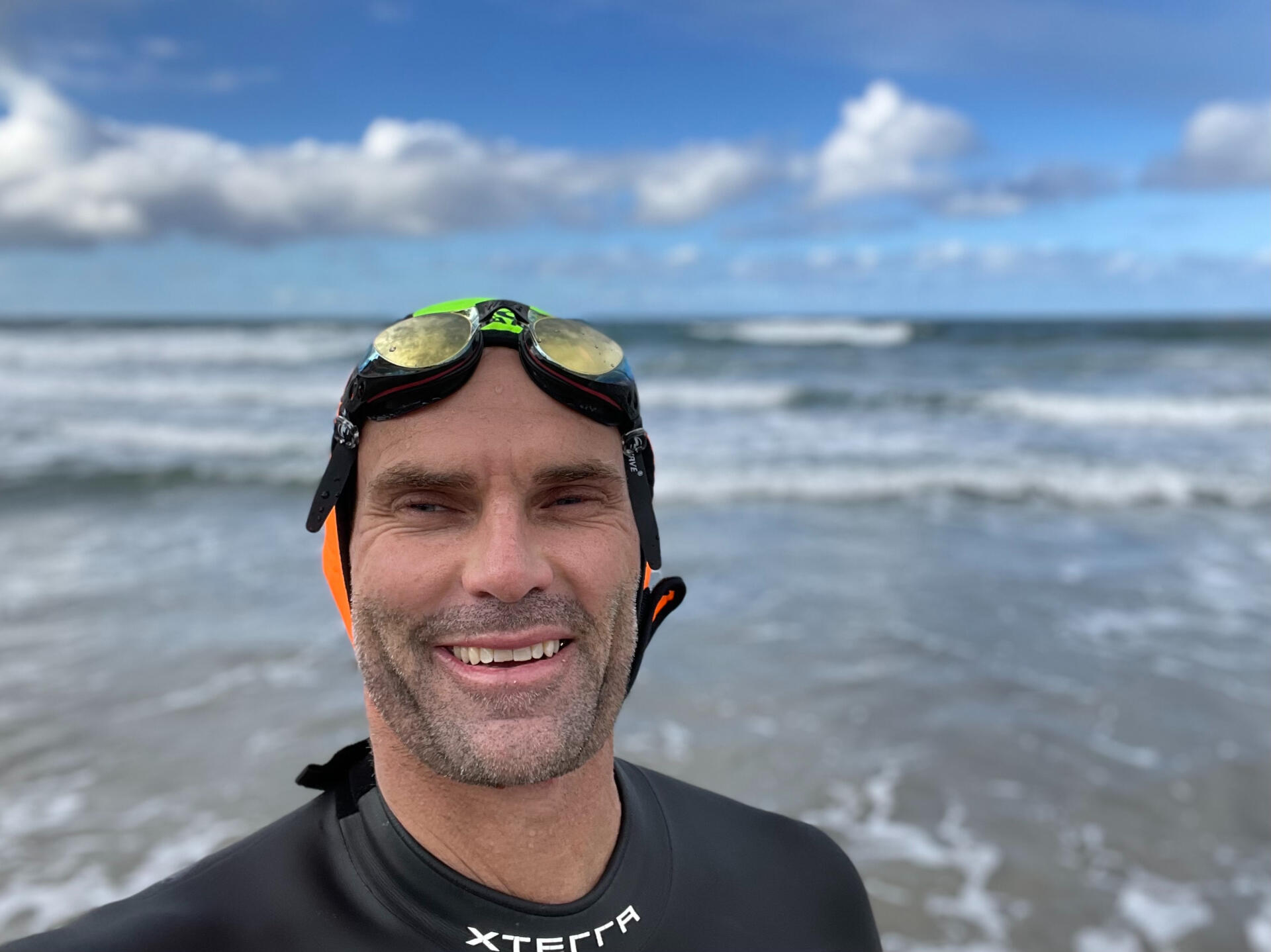 ---
Secure the state and federal funding that our students deserve to learn and thrive.

Improve District transparency and communication with parents and the community.

Invest in programs like GATE, STEAM, and Dual Enrollment to align instruction with San Diego's thriving tech and biotech industries.

Foster greater participation of students, parents, teachers, and staff in District decision-making.

Pandemic support to help students, teachers, and families recover from two years of COVID pandemic.

Community Schools, so that schools are adequately staffed, trained, and resourced to address the whole child, whole family, and whole community needs that are essential to closing the achievement gap.

Universal preschool and transitional kindergarten, so that all children can have the essential benefit of early childhood education and working parents can be confident that their children are in an enriching cognitive environment during the work day.

Obtain the Special Education funding that Congress has promised for years but failed to deliver.

Improve the Principal Pipeline, so San Diego Unified educators have the opportunity to rise into leadership positions within the District and our schools and administration have the benefit of high quality, well-prepared leadership with intimate knowledge of and relationships with our neighborhoods and communities.

Ethnic Studies, so that students can receive a culturally responsive education from teachers with whom they can identify.

Comprehensive climate curriculum, to give students the tools they need to lead the effort to confront climate change.

Completion of Climate Action Plan to make San Diego Unified a national leader in establishing and achieving a zero carbon target.

Reduce energy costs and carbon emissions by increasing our solar energy and battery storage capacity

Ensure collaboration with SANDAG to secure funding to improve the ease and safety of bike and walking routes between local communities and neighborhood schools
---
---
Cody Petterson
Endorsements
San Diego Education Association

San Diego County Democratic Party

American Federation of Teachers, Local 1931

San Diego & Imperial Counties Labor Council
---
San Diego Democratic Education Alliance

San Diego County Young Democrats

UCSD College Democrats

San Diego County Democrats for Environmental Action

San Diego Democrats for Equality

Democratic Woman's Club of San Diego County

San Diego Labor Democratic Club

AAPI Democratic Club

La Jolla Democratic Club

University City Democratic Club

Pacific Beach Democratic Club

Progressive Democrats of America

Carpenters Local 619

LiUNA Local 89
---
Toni Atkins, State Senate President Pro Tempore

Chris Ward, Assemblymember

Tasha Boerner-Horvath, Assemblymember

Nathan Fletcher, San Diego County Supervisor

Nora Vargas, San Diego County Supervisor

Terra Lawson-Remer, San Diego County Supervisor

Sean Elo-Rivera, San Diego City Council President

Joe LaCava, San Diego City Councilmember

Monica Montgomery, San Diego City Councilmember

Raul Campillo, San Diego City Councilmember

Marni von Wilpert, San Diego City Councilmember

Jack Shu, La Mesa City Councilmember
---
Tammy Reina, California Teacher of the Year

Gregg Robinson, San Diego County Board of Education Trustee

Rick Shea, San Diego County Board of Education Trustee

Richard Barrera, San Diego Unified Trustee

Sabrina Bazzo, San Diego Unified Trustee

Michael McQuary, San Diego Unified Trustee

John Lee Evans, Former San Diego Unified Trustee

Cheryl Robertson, Lemon Grove School District Trustee

Eric Joyce, Oceanside Unified Trustee

Paula Hall, Sweetwater Union Trustee

Cipriano Vargas, Vista Unified Trustee

Debbie Justeson, Grossmont-Cuyamaca Community College Trustee

Maria Nieto-Senour, San Diego Community College Trustee
---
---
---
Manager of Intergovernmental Affairs/Senior Advisor for Land Use, Education, and Environment, Office of San Diego County Supervisor Terra Lawson-Remer

Lecturer, University of California, San Diego, Department of Anthropology

Governing Board Member, San Diego River Conservancy

Secretary, Site Governance Team, Torrey Pines Elementary School
Secretary, Board of Directors, San Diego International Sister Cities Association

Trustee, La Jolla Town Council

Board Member, Volcan Mountain Foundation

Member, Educate for the Future

Member, San Diego Progressive School Board Coalition

Member, UC-AFT 1474

Immediate Past President, San Diego County Democrats for Environmental Action
Former Board Member, Resource Conservation District of Greater San Diego

Former Member, Executive Committee, Sierra Club San Diego

Co-founder, Public Power San Diego

Member, Build Better San Diego

ADEM Delegate, California Democratic State Central Committee

County Central Committee Delegate, California Democratic State Central Committee
---